GEO PLUS
The unique all-organic infill solution
LIMONTA SPORT
Leading manufacturer of artificial and hybrid turf for sport
HYBRID GRASS
Perfect mix of natural and artificial grass
OUTSTANDING PARTNERS
An extensive network of excellence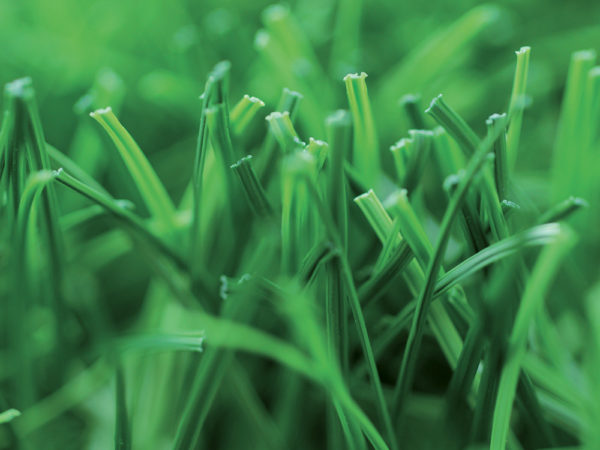 SPORT TURF
A wide range of next generation synthetic surfaces and only two words to describe it: QUALITY and PERFORMANCE
HYBRID GRASS
Lay&Play or ``stitched`` technology for a field that encompasses the QUALITIES of NATURAL GRASS and the qualities of ARTIFICIAL GRASS
INFILL
Innovative performance infill, also 100% recycled, 100% recyclable and 100% natural.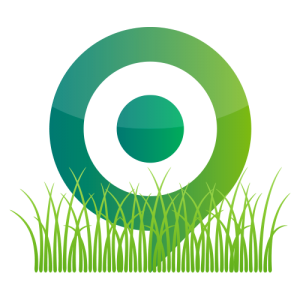 Services
Limonta Sport provides a complete solution for all kinds of artificial turf; from feasibility studies to design, from installation to long-term scheduled maintenance. Let yourself be guided by our experience.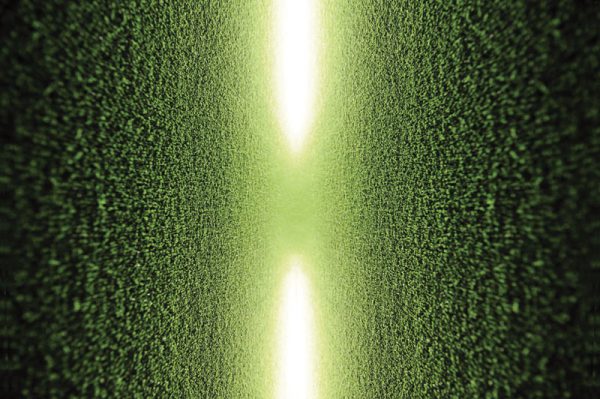 SOCCER
The Limonta Sport systems for artificial turf soccer pitches guarantees game characteristics that are comparable with the best natural pitches and meet the highest standards set by FIFA. The technology translated into polymers, filaments and special shapes makes Limonta an essential partner in the field.
Focus on the game, we've already thought of everything else.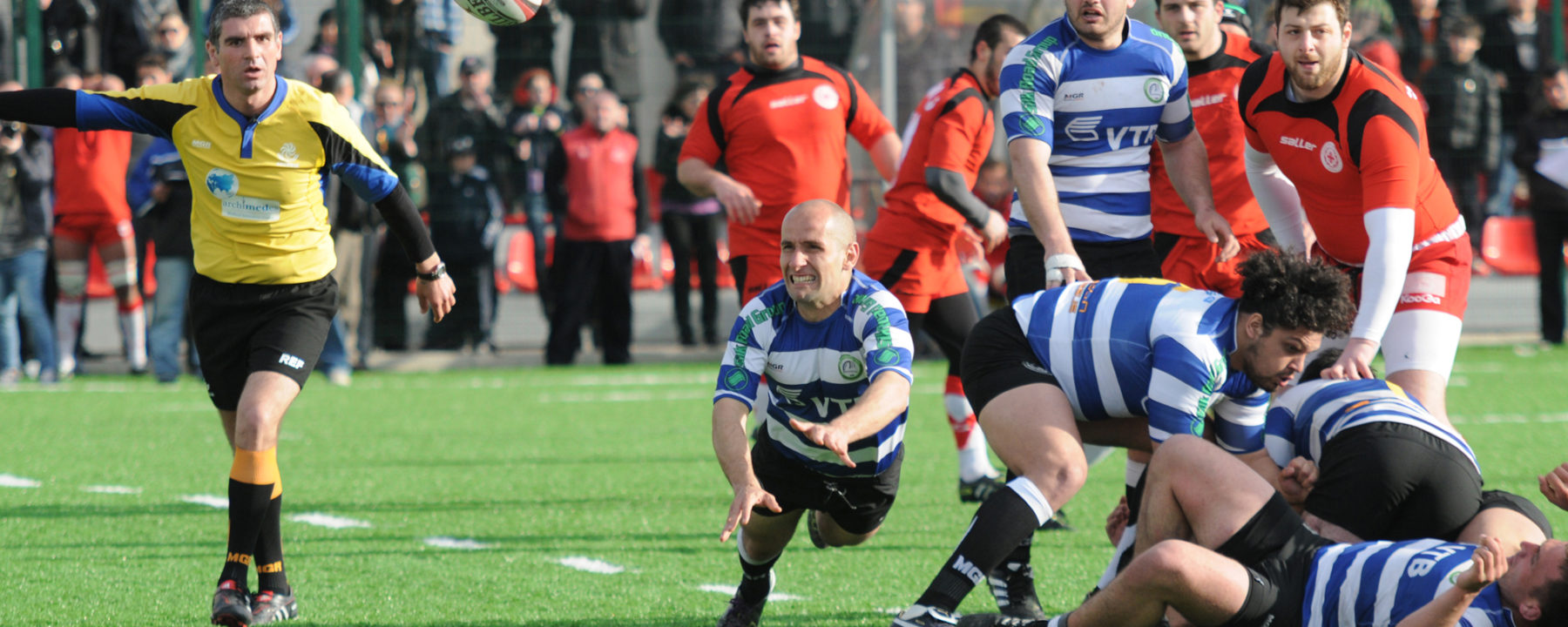 RUGBY
Specifically designed to meet the most stringent requirements of Federations and professionals, our line of Rugby products has been developed to offer the highest level of durability and strength, both in the long run and for every use, ensuring maximum performance and complete player safety.
In Limonta, technological innovation of materials understands the traditional values of the sport.
PADEL
In collaboration with professional athletes, Limonta Sport has designed the ideal solution for padel courts, all certified by the Federación Española de Pádel. The system offers optimal surface roughness, that on the one hand ensures proper pace of play and prevents premature shoe and ball wear, and on the other ensures better grip and shock absorption.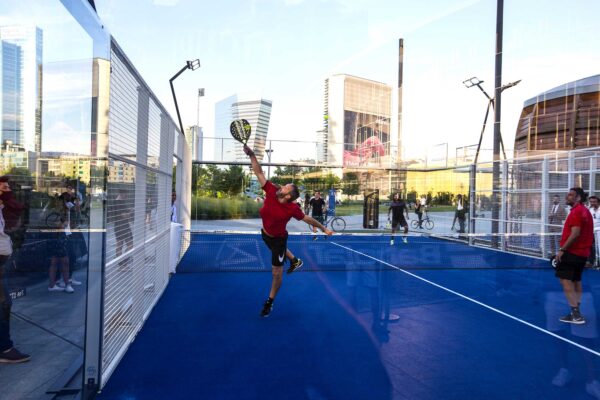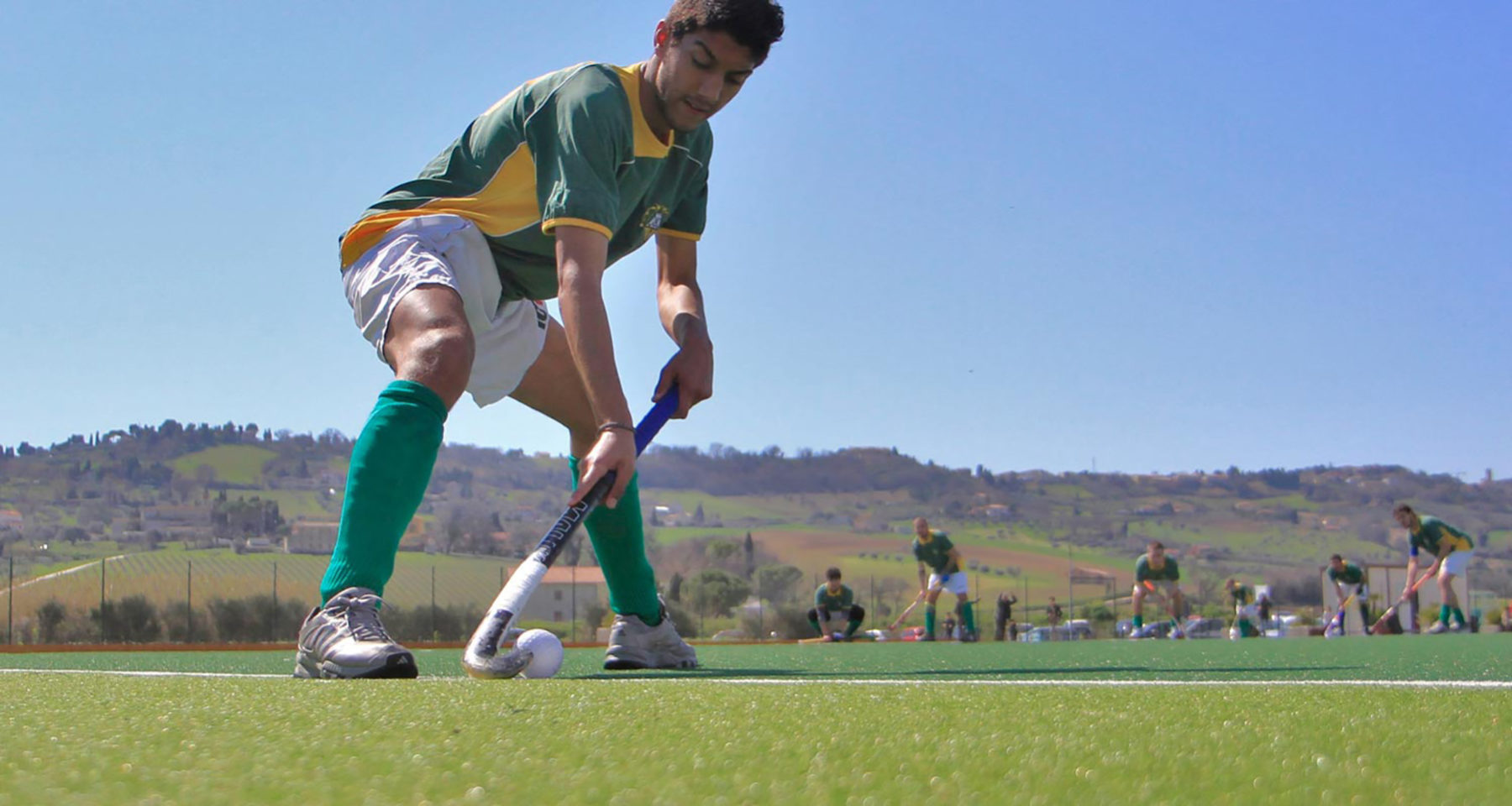 HOCKEY
The most modern and high quality artificial hockey pitches designed by Limonta.
Sport fills life with values and well-being. For almost 40 years, Limonta has been playing on the same team as its customers to enrich them both.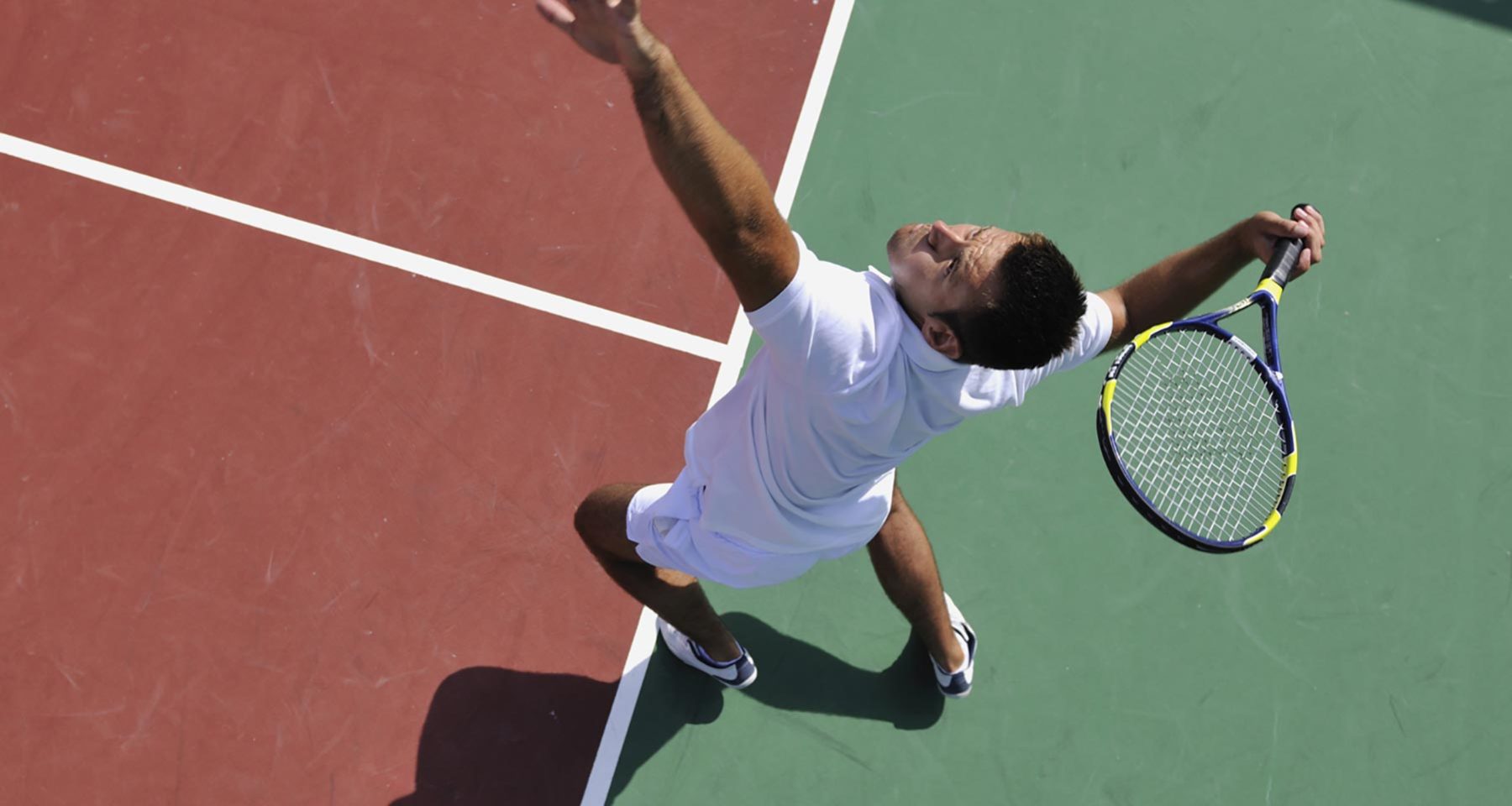 TENNIS
A wide range of products to aid in choosing the most appropriate solution in terms of performance and aesthetics to satisfy both professional athletes and those who simply enjoy the game.
Tennis is an unpredictable and mental sport. The performance of Limonta products is reliable and visible.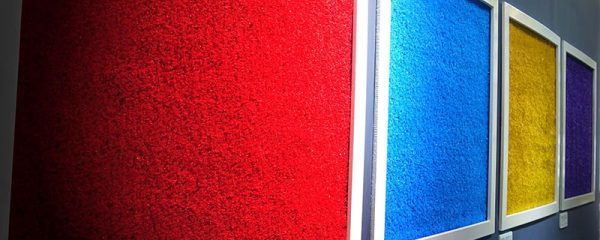 REFRENCES
There are thousands of systems installed worldwide by Limonta Sport. Each is different in terms of location, the system used and the customisation requested by the customer, but they are all united by the highest quality and highest level of service offered.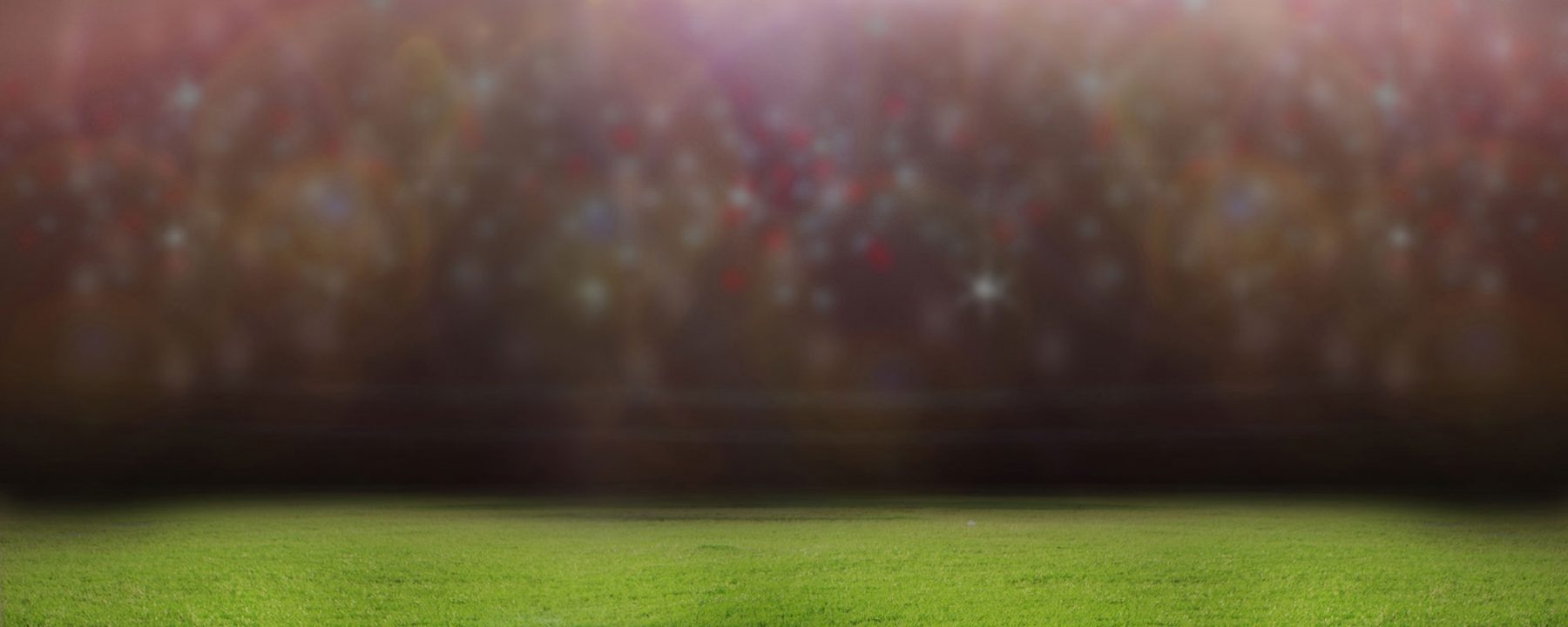 OUT TESTIMONIALS
'For a coach, access to a new-generation synthetic pitch, above all for the youth sector, is extremely important.'
Beppe Bergomi
Ex footballer, 1982 World Cup winner and Inter Academy coach
'Limonta Sport is like the twelfth player in the team since the company follows you from every point of view.'
Gianluca Zambrotta
Former footballer of the Italian national team, champion of the world
'We can safely say that one of the strengths of our sport today is down to the set-up and the turf.'
Marco Mutti
Seamen Milan President
News